With Shane Carberry Mogan
Meet Shane Carberry Mogan
Shane is a planetary scientist with a focus on space exploration. His research revolves around developing computer models that simulate atmospheres on other planetary bodies which can help provide explanations for observations on the planets. Shane is currently a graduate student at New York University (NYU), where he is pursuing his PhD in mechanical engineering.  He is an active member of the Division for Planetary Sciences (a division of the American Astronomical Society) and the European equivalent, the Europlanet Science Congress.
Schedule a personal 1×1 mentoring session to learn about anything you ever wanted to know directly from one of our experts. Just bring your curiosity and your questions!
Share a group mentoring session to learn alongside others who share your interests. Ideal for small groups such as birthday parties, school classes, clubs, or just a group of friends who want to explore a topic together.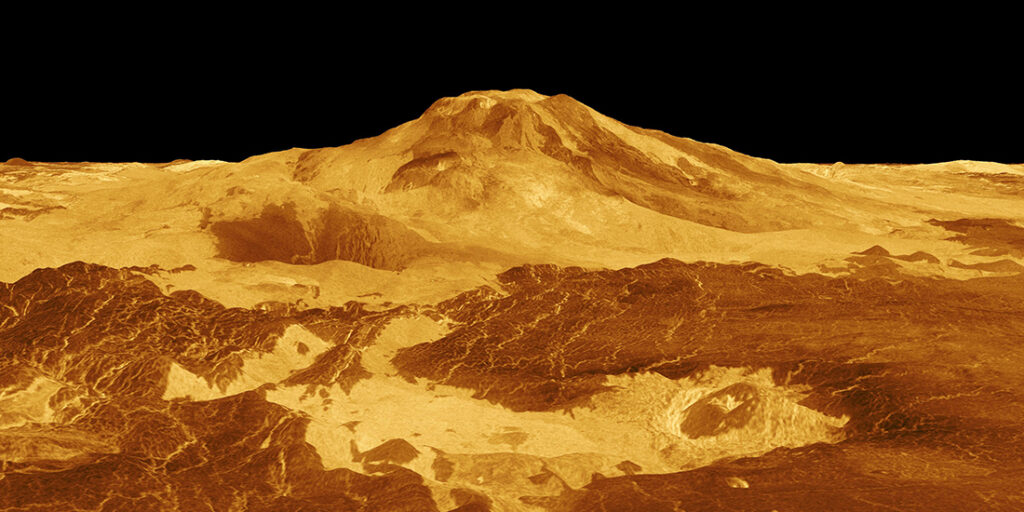 Join our Mentors on their excursions into the field for special live adventures where you get to experience the action alongside them.