PRIVATE CONTENT
Enter password to view
Please enter valid password!
Marina is an Architect Engineer who has participated in the design of museums, educational buildings, Olympic Game venues, infrastructure projects and urban masterplans. In 2015, she was a founding member of blast, and designed a unique course on architecture using LEGO bricks. In 2018, she co-founded shift education, an educational organization based on the philosophy of S.T.E.A.M. and designed the architecture and industrial design courses, as well as a multitude of programs, international collaborations and events.
Schedule a personal 1×1 mentoring session to learn about anything you ever wanted to know directly from one of our experts. Just bring your curiosity and your questions!
Share a group mentoring session to learn alongside others who share your interests. Ideal for small groups such as birthday parties, school classes, clubs, or just a group of friends who want to explore a topic together.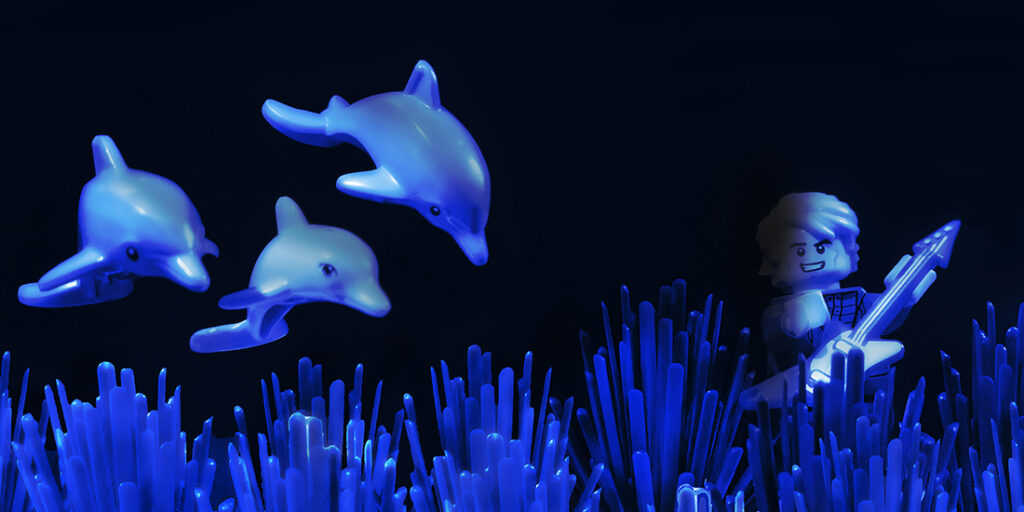 Join our Mentors on their excursions into the field for special live adventures where you get to experience the action alongside them.