A Journey Into Ancient Egypt
PRIVATE CONTENT
Enter password to view
Please enter valid password!
Cleopatra is an archaeologist and documentary filmmaker with a focus on Ancient Egypt. As an archaeologist, she explores the mysteries of the past by uncovering clues which tell a story about ancient worlds. She has been involved in excavations, or "digs", around the Roman Ruins in Dorchester, England and in Pompei, Italy at the Republican Baths, where she made what the lead archaeologist quoted as the "most important archaeological find to come out of Pompeii for the last decade." Cleopatra has combined her passion for archaeology with filmmaking, and is currently working on a National Geographic documentary on Ancient Egypt called 'Lost Treasures of Egypt'.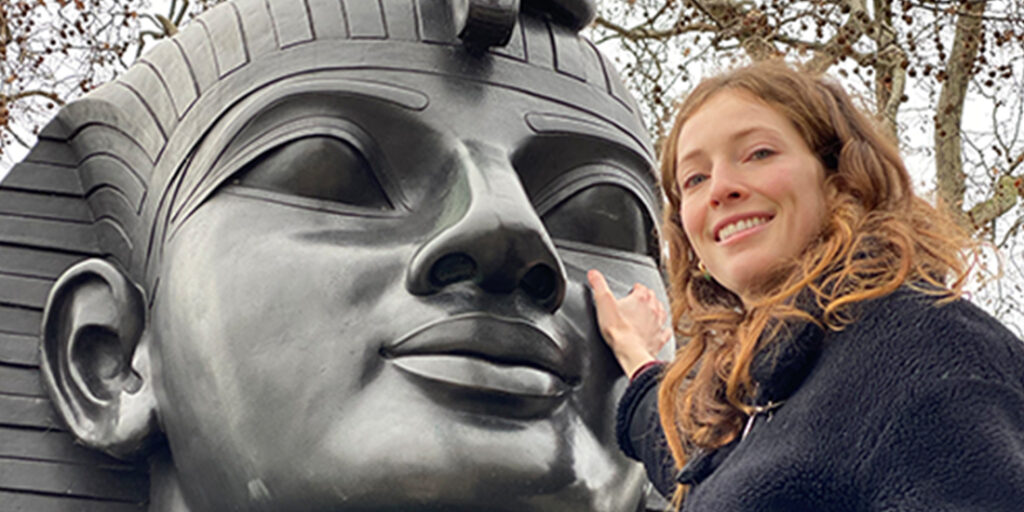 Schedule a personal 1×1 mentoring session to learn about anything you ever wanted to know directly from one of our experts. Just bring your curiosity and your questions!
Share a group mentoring session to learn alongside others who share your interests. Ideal for small groups such as birthday parties, school classes, clubs, or just a group of friends who want to explore a topic together.
Join our Mentors on their excursions into the field for special live adventures where you get to experience the action alongside them.