With Dr. Laura Stokes Greene
PRIVATE CONTENT
Enter password to view
Please enter valid password!
Meet Dr. Laura Stokes Greene
Laura is a Sports medicine equine veterinarian working on upper level dressage/hunter/jumper horses. She is also a Partner at Steele and Associates Equine Practice, which as been been providing high level veterinary care for 50 years.
Schedule a personal 1×1 mentoring session to learn about anything you ever wanted to know directly from one of our experts. Just bring your curiosity and your questions!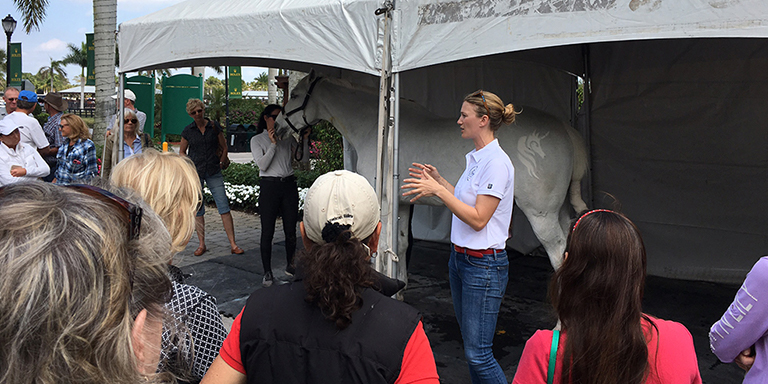 Share a group mentoring session to learn alongside others who share your interests. Ideal for small groups such as birthday parties, school classes, clubs, or just a group of friends who want to explore a topic together.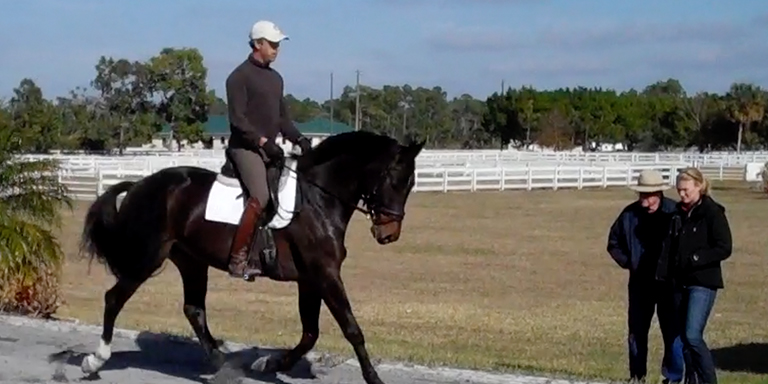 Join our Mentors on their excursions into the field for special live adventures where you get to experience the action alongside them.