PRIVATE CONTENT
Enter password to view
Please enter valid password!
Mazena is a Makeup Artist living in Los Angeles, California. Throughout the years she's worked in Film and TV, music videos, fashion campaigns, commercials and Feature Films. Some of her work is sampled in the promo campaigns for American Horror story, Legion, The Strain, American Crime Story and others. Her work is also featured in music videos for musicians such as Muse, Rihanna, Taylor Swift and more. 
Schedule a personal 1×1 mentoring session to learn about anything you ever wanted to know directly from one of our experts. Just bring your curiosity and your questions!
Share a group mentoring session to learn alongside others who share your interests. Ideal for small groups such as birthday parties, school classes, clubs, or just a group of friends who want to explore a topic together.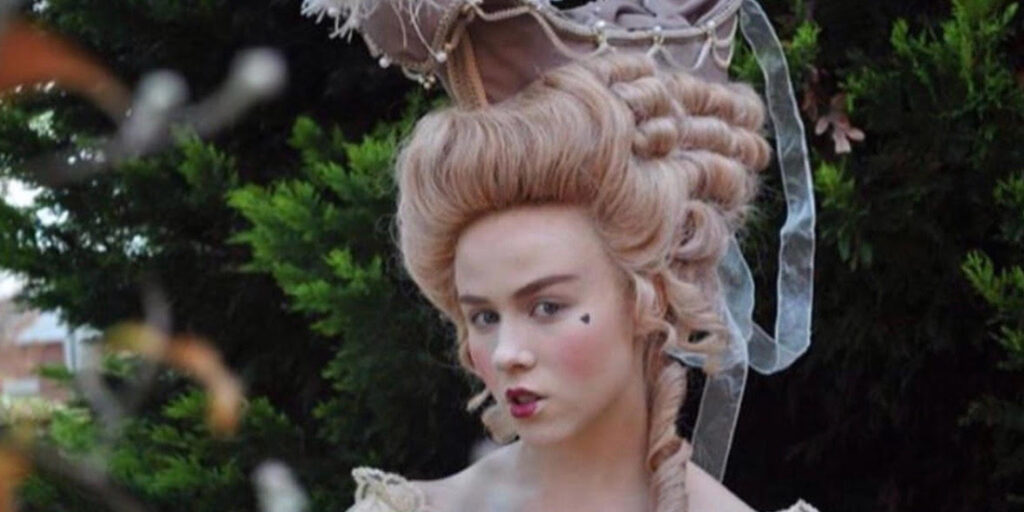 Join our Mentors on their excursions into the field for special live adventures where you get to experience the action alongside them.