PRIVATE CONTENT
Enter password to view
Please enter valid password!
Alicia Waller is a multi-talented singer-songwriter whose vision is to inspire cultural diplomacy through music. With a background as an operatic soprano, Alicia has since focused on soul music and the African diaspora as the foundation for her EP Some Hidden Treasure, released in February 2020. Her voice and sound have been hailed as "flexible and virtuosic." 
Alicia's work and process were recently featured in the documentary short What Moves You by SkyHour. She seeks to create inspiring and progressive music that highlights the depth and beauty of the human experience. She is a 2021 awardee of grants from New Music USA, Jerome Foundation, Lower Manhattan Community Council, and the Upper Manhattan Empowerment Zone. 
Schedule a personal 1×1 mentoring session to learn about anything you ever wanted to know directly from one of our experts. Just bring your curiosity and your questions!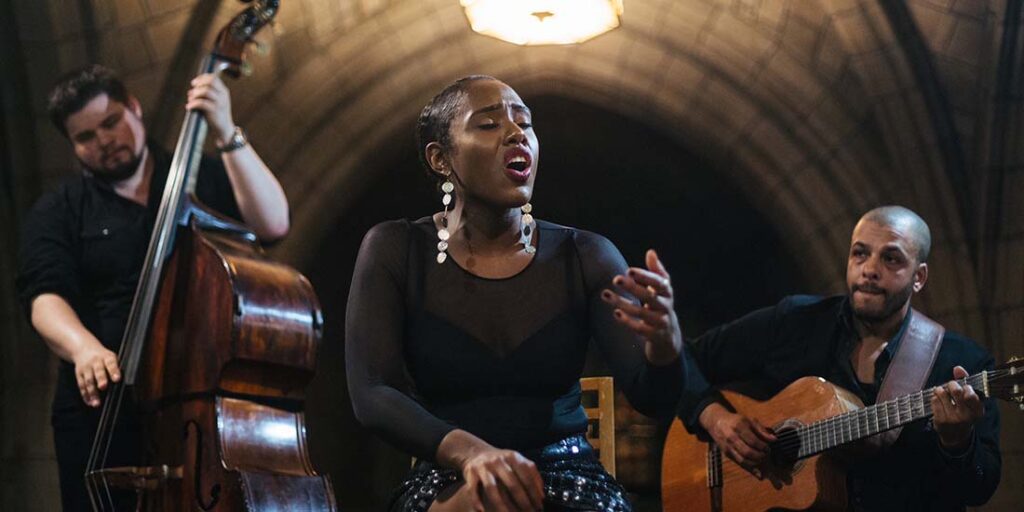 Share a group mentoring session to learn alongside others who share your interests. Ideal for small groups such as birthday parties, school classes, clubs, or just a group of friends who want to explore a topic together.
Join our Mentors on their excursions into the field for special live adventures where you get to experience the action alongside them.