PRIVATE CONTENT
Enter password to view
Please enter valid password!
My passion for football is what drives me to be a good coach and role-model for children. I start by understanding each person individually. I believe everyone needs a unique approach in order to develop their skills or to be motivated to achieve. There is always something a player can work on whether it be technical skills, physical attributes, psychological, and social aspects of their life. My job is to try and help kids across all aspects of their life through their love for the sport. 
Schedule a personal 1×1 mentoring session to learn about anything you ever wanted to know directly from one of our experts. Just bring your curiosity and your questions!
Share a group mentoring session to learn alongside others who share your interests. Ideal for small groups such as birthday parties, school classes, clubs, or just a group of friends who want to explore a topic together.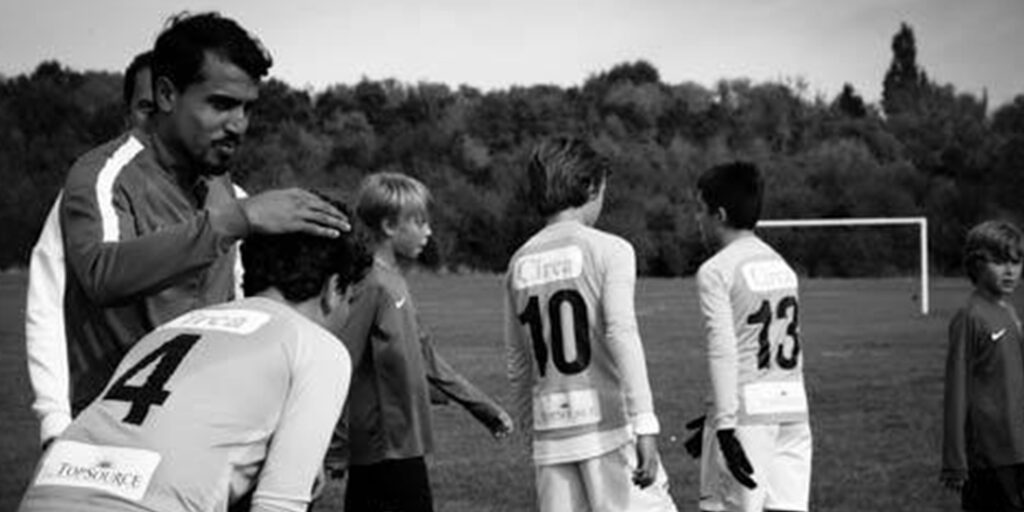 Join our Mentors on their excursions into the field for special live adventures where you get to experience the action alongside them.