I completed my undergraduate education at UC Berkeley and majored in Molecular and Cell Biology (MCB). After spending a few years in the pharmaceutical industry, I completed my medical education at Drexel University (formerly MCP Hahnemann). I first traveled to the mountainous west for my internship in Internal Medicine at the University of Utah. I then traveled south to the great state of Texas for both my residency in Diagnostic Radiology and Neuroradiology fellowship at the University of Texas-Houston and MD Anderson Cancer Center. Before joining Kaiser, I spent 4 years as an Assistant Professor in Radiology as part of the Neuroradiology section at UC Davis.
Schedule a personal 1×1 mentoring session to learn about anything you ever wanted to know directly from one of our experts. Just bring your curiosity and your questions!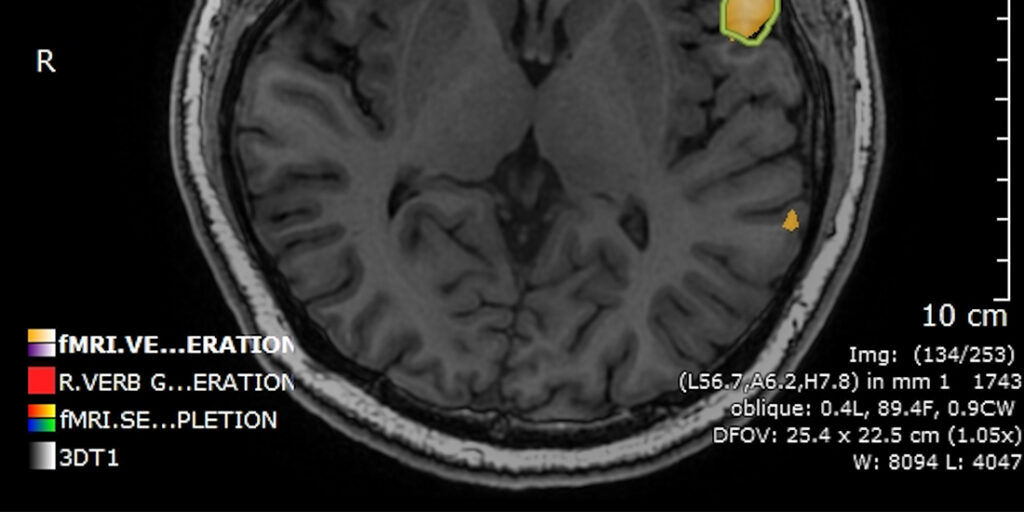 Share a group mentoring session to learn alongside others who share your interests. Ideal for small groups such as birthday parties, school classes, clubs, or just a group of friends who want to explore a topic together.
Join our Mentors on their excursions into the field for special live adventures where you get to experience the action alongside them.