PRIVATE CONTENT
Enter password to view
Please enter valid password!
Nefeli Birbakou is a graduate student at the Department of Organization and Business Administration of the University of Piraeus. She has participated in robotics competitions as a student, then as a coach and as a judge in the Greek National WRO Educational Robotics Competition. Her great love is children's camps, in which she actively participates, with various roles. Her first contact with education began through team games and team building activities. She teaches students from kindergarten to high school. Her motto is "Children must be taught how to think, not what to think." She designs and teaches the shift junior and pro robotics programs. 
Schedule a personal 1×1 mentoring session to learn about anything you ever wanted to know directly from one of our experts. Just bring your curiosity and your questions!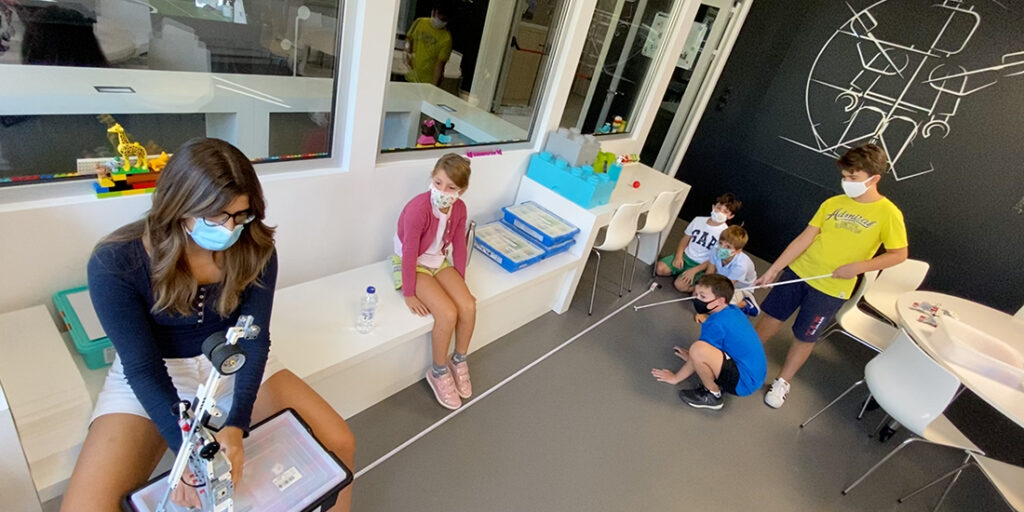 Share a group mentoring session to learn alongside others who share your interests. Ideal for small groups such as birthday parties, school classes, clubs, or just a group of friends who want to explore a topic together.
Join our Mentors on their excursions into the field for special live adventures where you get to experience the action alongside them.